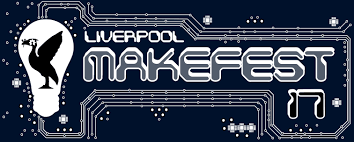 We're really pleased to announce that we will be at Liverpool Makefest this year – It's not that we haven't been in years gone by it's just that Ignite Liverpool hasn't had an official stall and all that.
If you've never heard of it then where have you been? You need to get out more and luckily you'll be able to as Makefest is coming up in late June at Liverpool Central Library.
OK here's a bit of background;
Liverpool MakeFest, the north-west's biggest Maker event
It started in 2015
Makers from all across the country come along to demonstrate their wares
It takes place annually at Liverpool Central Library
It's attended by thousands of people both young and old
It's FREE to attend
Liverpool Makefest takes place on the 24th June from 10am till 5pm
Find out more :- https://lpoolmakefest.org/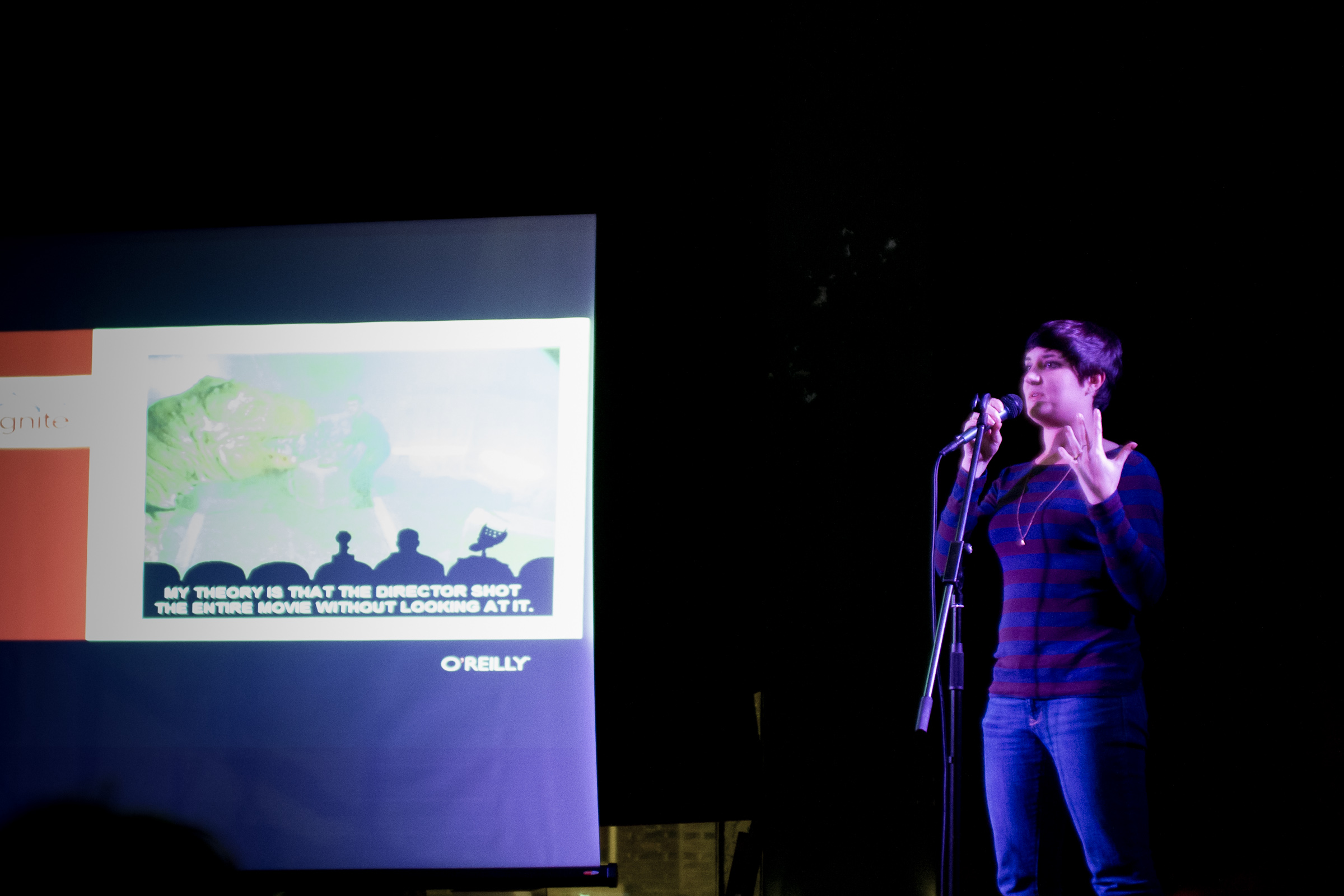 Ignite only happens because of people who are willing to get up and share their passions, be it for a project, an idea or just something they have to tell the world.