We Live Stream and record all of our events. If you are looking for the Live Stream then  check the menu above.
Below are the edited videos from Ignites.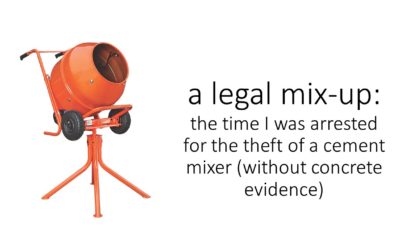 https://www.youtube.com/watch?v=2p0TWBVY0Yk&feature=youtu.be You may have missed it but we were live a couple of weeks ago with our #40 event. It was a great event where we collaborated with Jenny Radcliffe the Peoples Hacker, so we had some great security...
read more