We Live Stream and record all of our events. If you are looking for the Live Stream then  check the menu above.
Below are the edited videos from Ignites.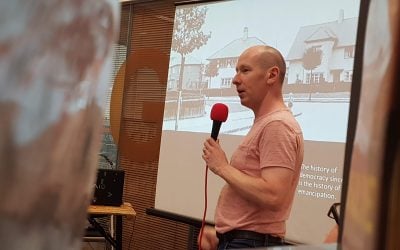 Universal Basic Income - Patrick Hurley - Ignite FuturesAs part of our Future Sessions at Liverpool Makefest on 29th June 2019, we asked people to respond to a number of themes. Patrick Hurley Universal Basic Income. How and why it's the best option for...
read more