Community Pitches at Ignite #38
Ignite only happens because of people who are willing to get up and share their passions, be it for a project, an idea or just something they have to tell the world.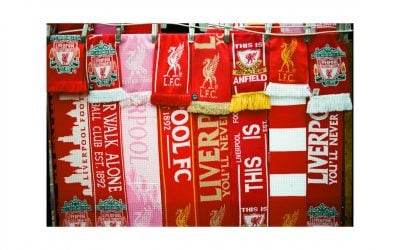 Emma Case tells us about RED, a community photography projectI have been creating a community archive of fan's photographs alongside audio interviews with a focus on community engagement. I am a photographer and the daughter of Jimmy Case who played for...