Next event: 19th August at 6pm in Leaf cafe
Inspiring Liverpool
Ignite showcases Liverpool's movers and shakers, creators, thinkers, tinkers, innovators and doers, makers and dreamers in a fast paced format designed to inspire. Do you want to be inspired? Do you need to get your creative juices flowing? Then Ignite Liverpool is just for you.
Inspiring

100%

100%

Innovative talk format

100%

100%

Awesome Networking Opportunity

100%

100%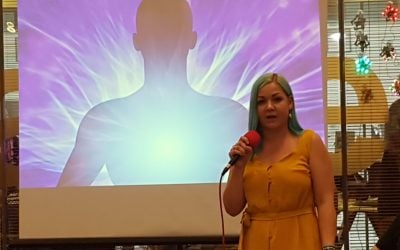 Do you have burning passion you need to share? If the answer is Yes to these questions then we want to hear from you. Every few months we bring together inspiring speakers from in and around Liverpool to enlighten our audience at Leaf Cafe on Bold Street ..... and our...
read more
Here's a selection of our most popular videos.