Next event: 26th November at 6pm in Leaf cafe
Inspiring Liverpool
Ignite showcases Liverpool's movers and shakers, creators, thinkers, tinkers, innovators and doers, makers and dreamers in a fast paced format designed to inspire. Do you want to be inspired? Do you need to get your creative juices flowing? Then Ignite Liverpool is just for you.
Inspiring

100%

100%

Innovative talk format

100%

100%

Awesome Networking Opportunity

100%

100%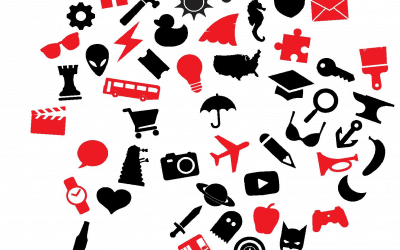 Read on for the full list of speakers and subjects for our 26th November event. Speakers: Volume #36 Speaker: Baylee Abbott Talk Title:  The positive power of being different Speaker: Becka Lawson Talk Title:  Not for the Faint-Hearted: Ticking 50 of the Harder Caving...
read more
Here's a selection of our most popular videos.