Utopian Visions – Ronnie Hughes
As part of our Future Sessions at Liverpool Makefest on 29th June 2019, we asked people to respond to a number of themes. Here Ronnie responded under the theme – Sustainability and the City.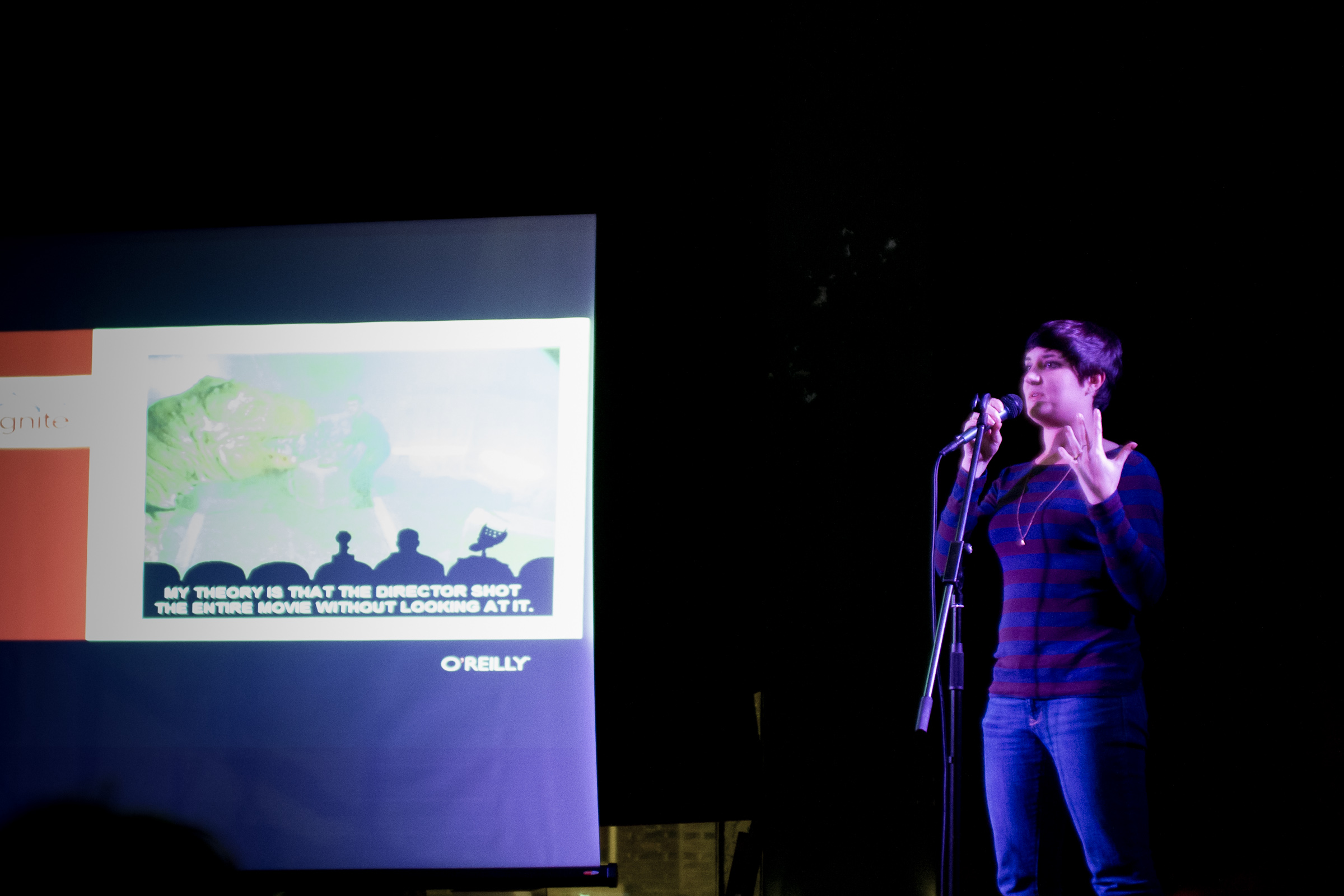 Ignite only happens because of people who are willing to get up and share their passions, be it for a project, an idea or just something they have to tell the world.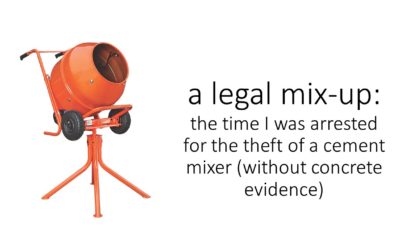 https://www.youtube.com/watch?v=2p0TWBVY0Yk&feature=youtu.be You may have missed it but we were live a couple of weeks ago with our #40 event. It was a great event where we collaborated with Jenny Radcliffe the Peoples Hacker, so we had some great security...