How the sex ratio influences our behaviour – Thomas Richardson
Thomas takes us through the evidence that sex ratio imbalances can impact our behaviour in a wide variety of ways and how evolutionary biology may hold the key to understanding how it affects us today.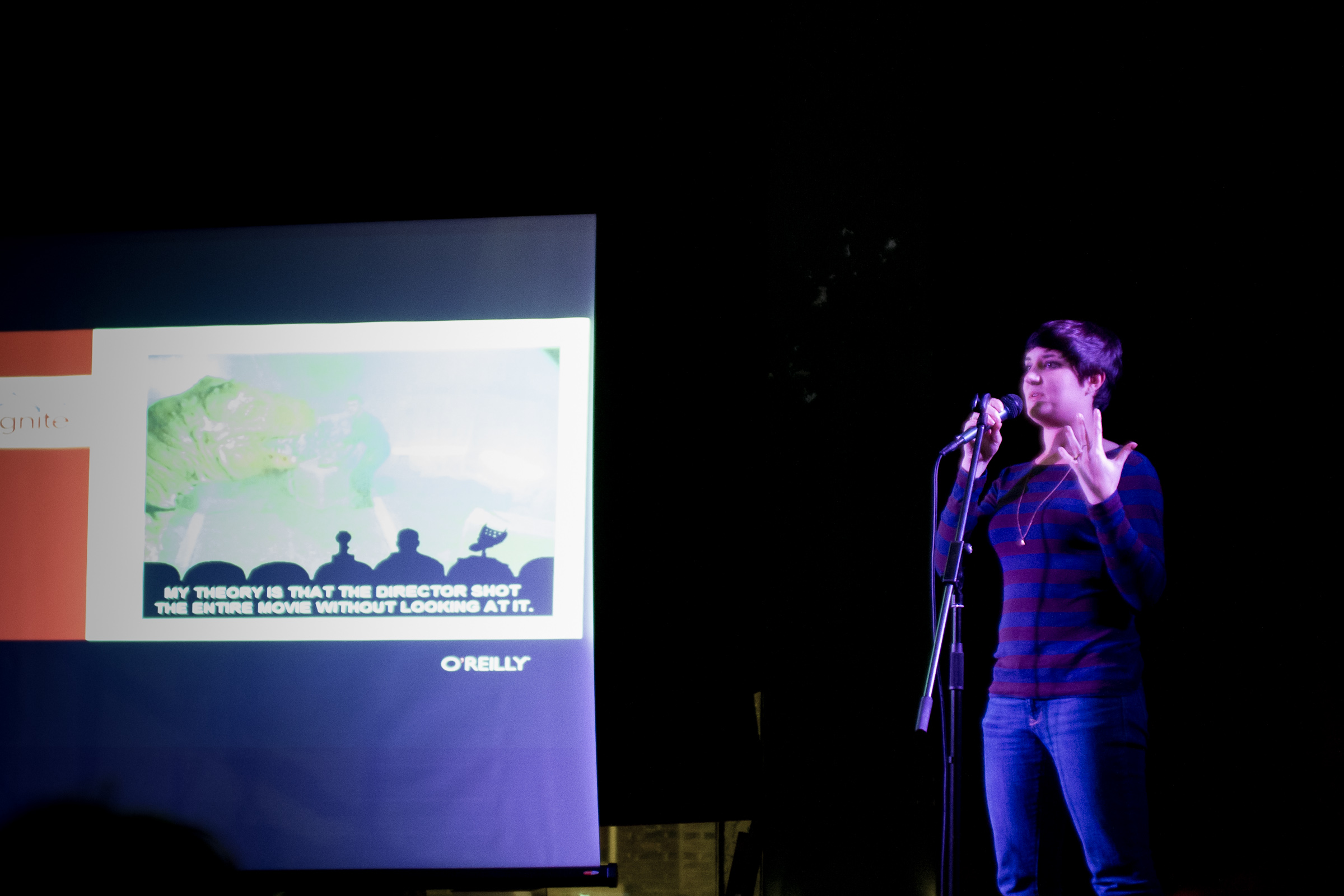 Ignite only happens because of people who are willing to get up and share their passions, be it for a project, an idea or just something they have to tell the world.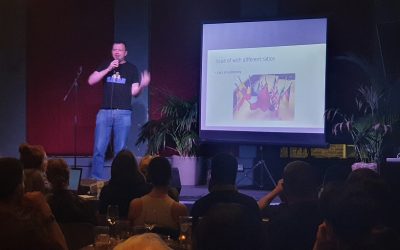 Here's a list of talks from Ignite 45 which took place back in September. Francis Fish - Marxism in 5 Minutes Henry Churniavsky - The challenge of Stand-Up Comedy (& being quick!) Elke Weissmann - Why Active Travel is the Solution (to More than One Problem) Mike...