Sarah Jones –  "Why social media is important to the growth of Formula One?
How I've managed through social media to get my F1 writing noticed and also how F1 teams such as McLaren and Lotus are using social media to grow the sport by interacting with fans on a daily basis.
Follow @jonesy_laaa on Twitter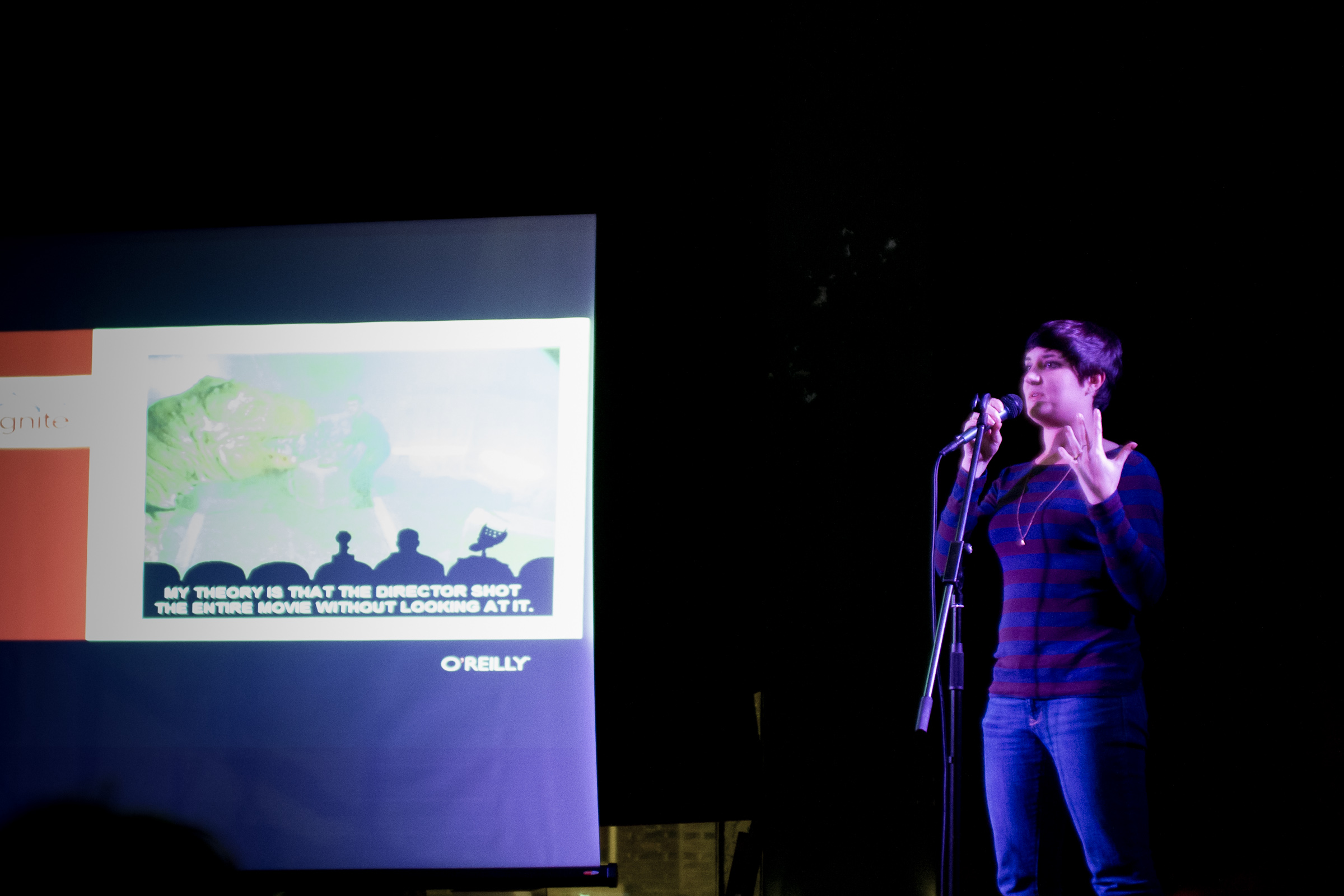 Ignite only happens because of people who are willing to get up and share their passions, be it for a project, an idea or just something they have to tell the world.