Leo Appleton: There ain't nothing like a dame; or, He's behind you: the role of the dame in British pantomime
A whistle stop tour introducing you to some of the key concepts and gimmicks of contemporary British pantomime.
Through identifying with the role of the pantomime dame in such productions I will try to explain some of the eccentricities of this quintessentially British seasonal phenomenon!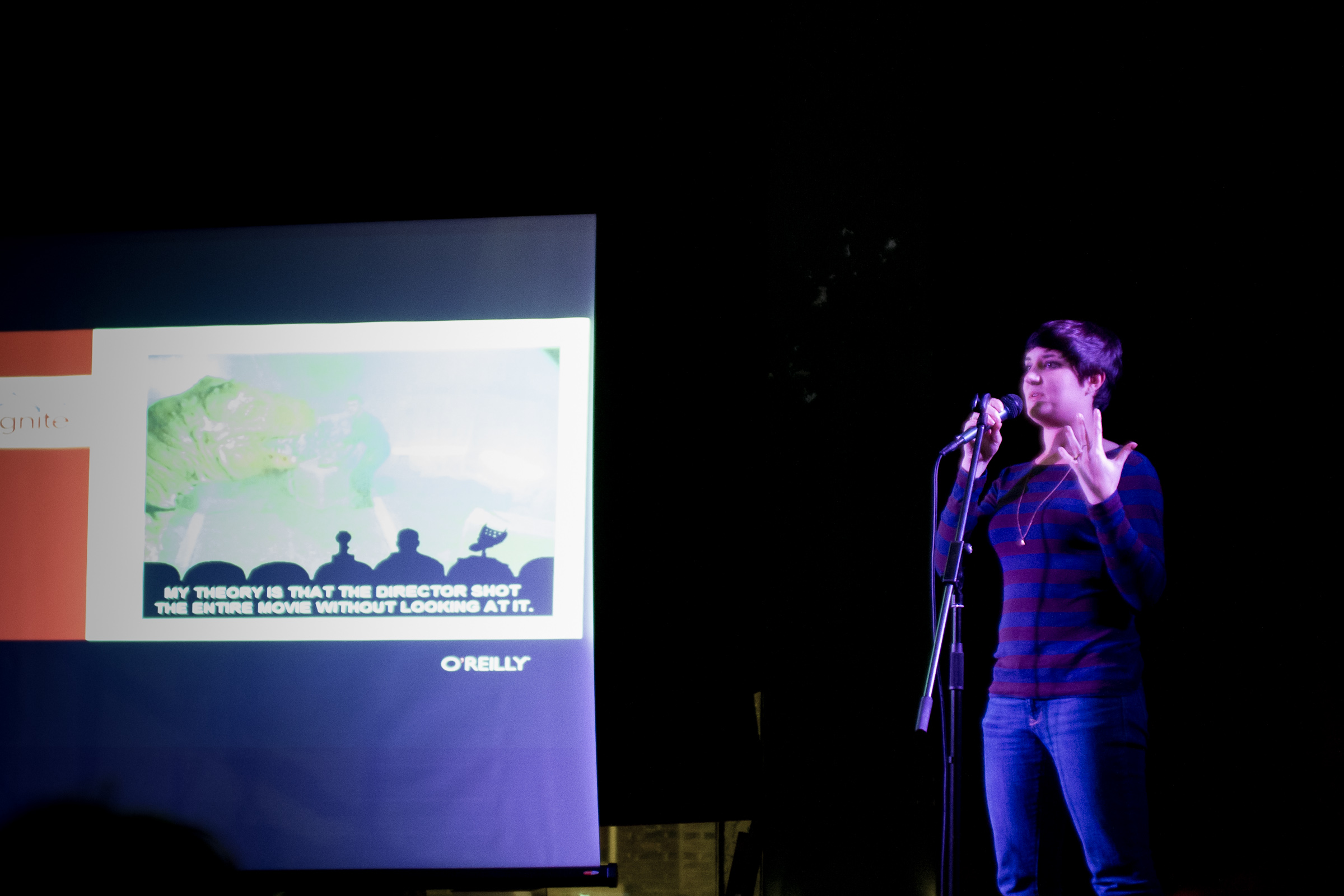 Ignite only happens because of people who are willing to get up and share their passions, be it for a project, an idea or just something they have to tell the world.