Inspiring Liverpool
Ignite showcases Liverpool's movers and shakers, creators, thinkers, tinkers, innovators and doers, makers and dreamers in a fast paced format designed to inspire. Do you want to be inspired? Do you need to get your creative juices flowing? Then Ignite Liverpool is just for you.
Inspiring

100%

Innovative talk format

100%

Awesome Networking Opportunity

100%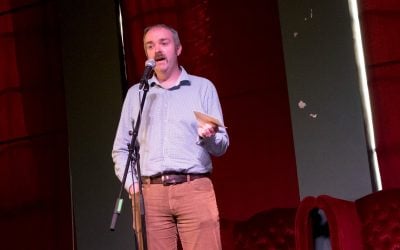 Ignite only happens because of people who are willing to get up and share their passions, be it for a project, an idea or just something they have to tell the world. Twitter facebook...
read more
Here's a selection of our most popular videos.