Inspiring Liverpool
Ignite showcases Liverpool's movers and shakers, creators, thinkers, tinkers, innovators and doers, makers and dreamers in a fast paced format designed to inspire. Do you want to be inspired? Do you need to get your creative juices flowing? Then Ignite Liverpool is just for you.
Inspiring

100%

Innovative talk format

100%

Awesome Networking Opportunity

100%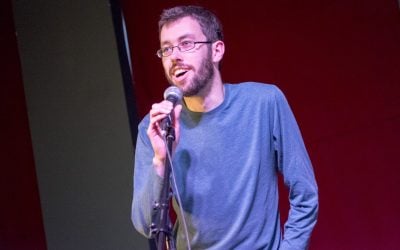 It is our great pleasure to be able to bring together such a rich diversity of talented speakers for an evening of cerebral stimulation. Our speakers are all checking their slides, rehearsing their timings and ensuring their vocal cords are in tip top...
read more
Here's a selection of our most popular videos.