Do you have burning passion you need to share?
If the answer is Yes to these questions then we want to hear from you.
Every few months we bring together inspiring speakers from in and around Liverpool to enlighten our audience at Leaf Cafe on Bold Street. And our next event is on MONDAY 21st May.
Share your passions at Ignite Volume #34
If you have a new idea or project, a product or service, then come tell the world about it.
We have had hundreds of talks designed to inspire, educate, and entertain the Liverpool community and your's could be just one.
For Volume #34 you will need to be free in the evening of 21st May.
You could change your life forever in just Five minutes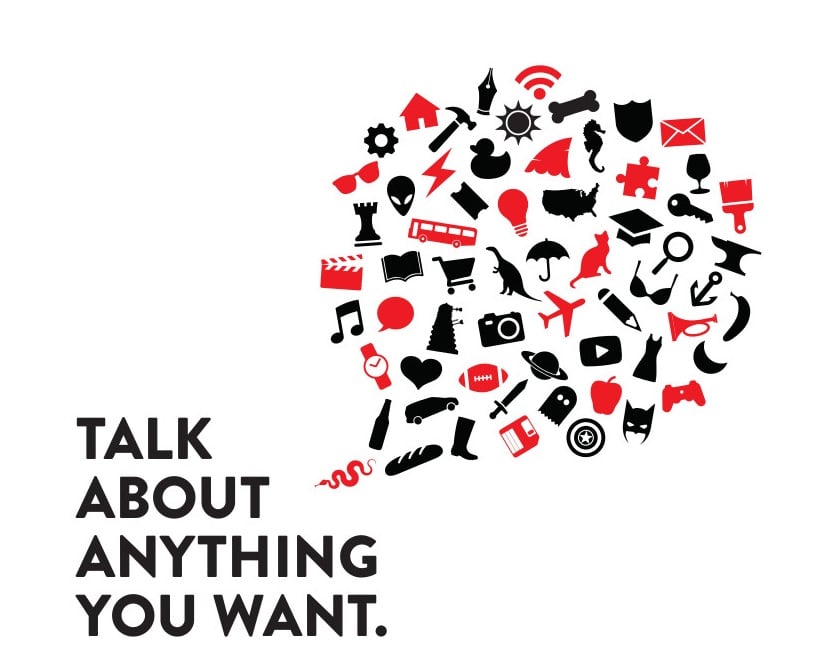 What do you have to lose?
STEP 1 – Watch this video
Promote community growth by gathering a diverse group to share passions and inspiring ideas.
STEP 2 – Speakers Complete this form
Step 3 – Sit back and wait for us to contact you